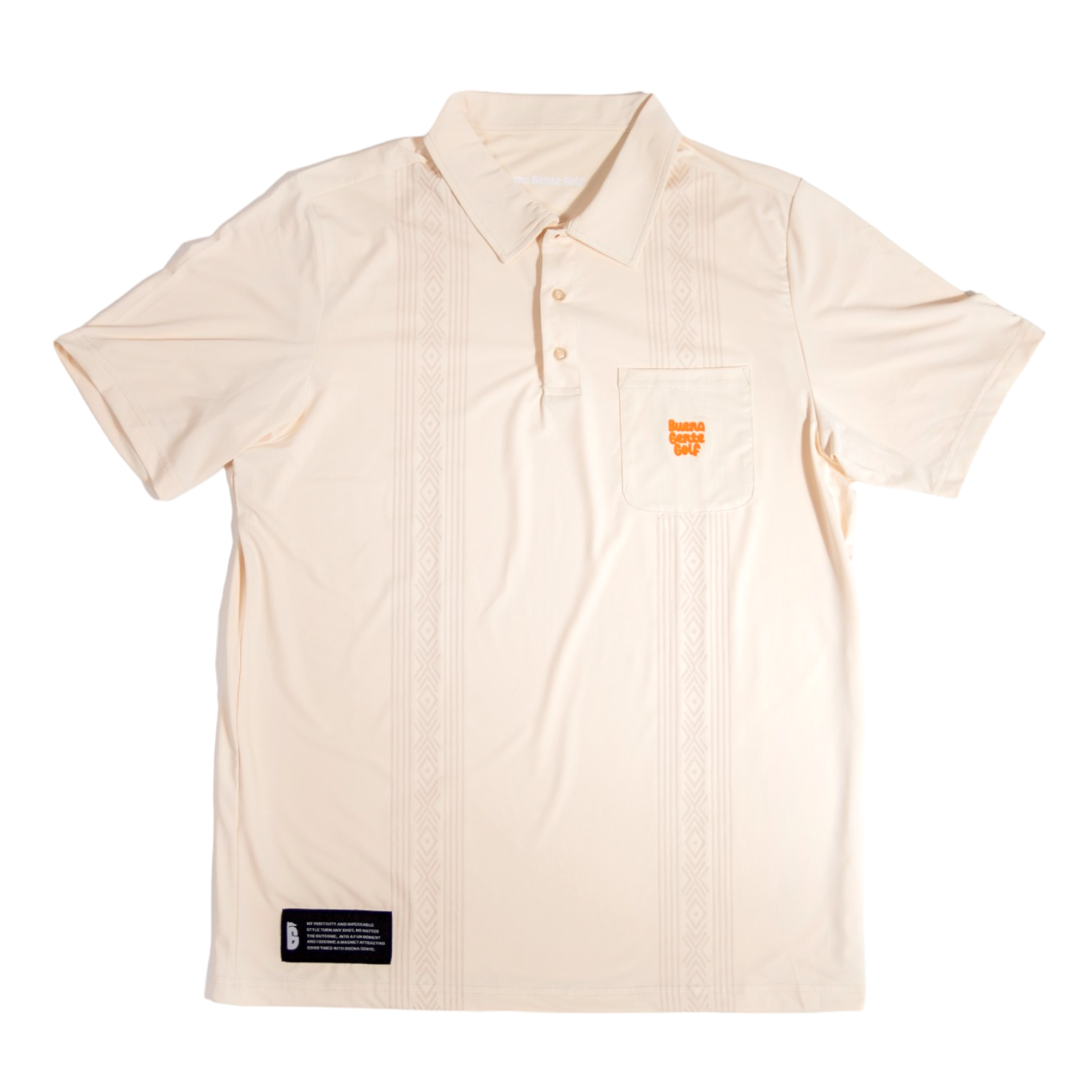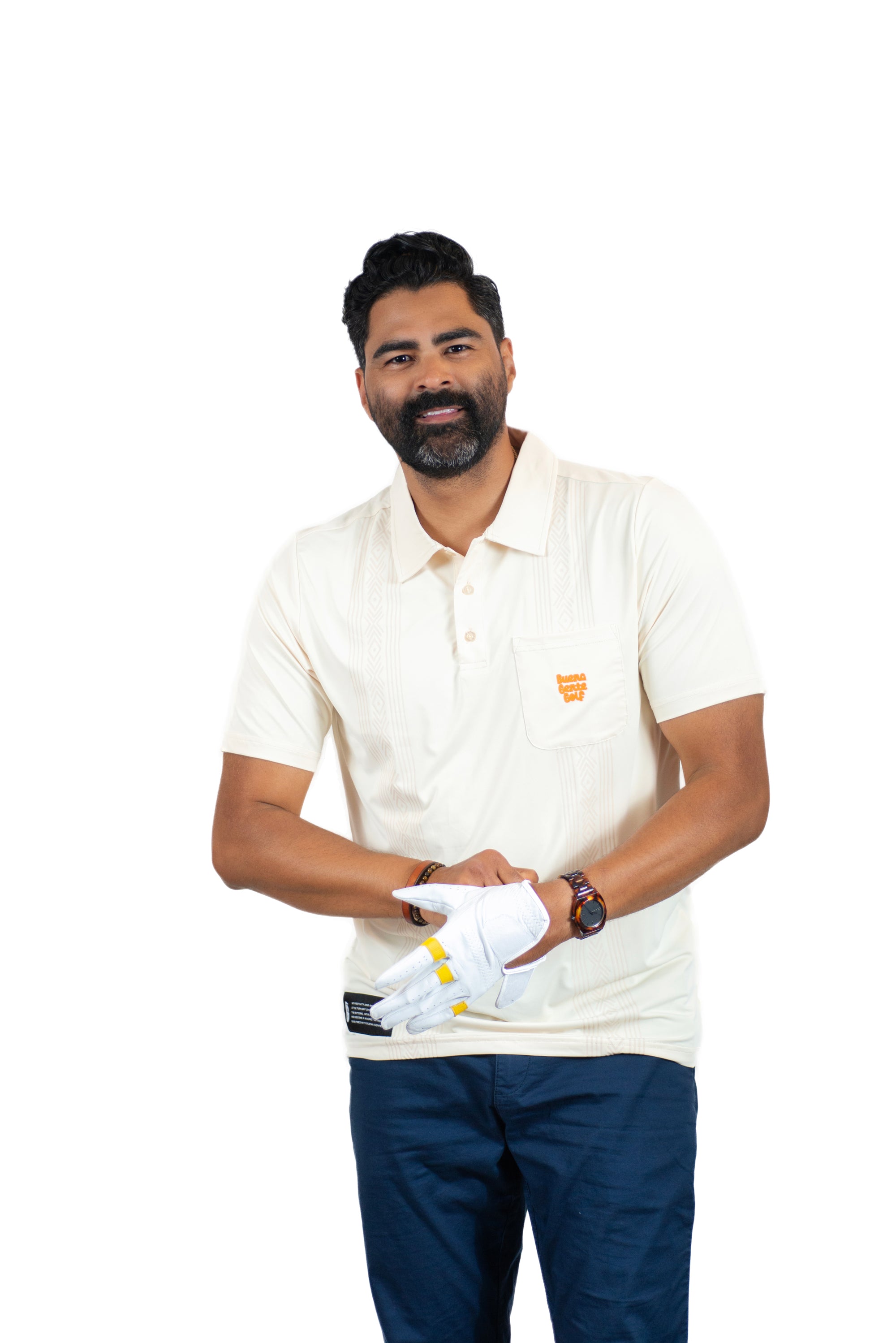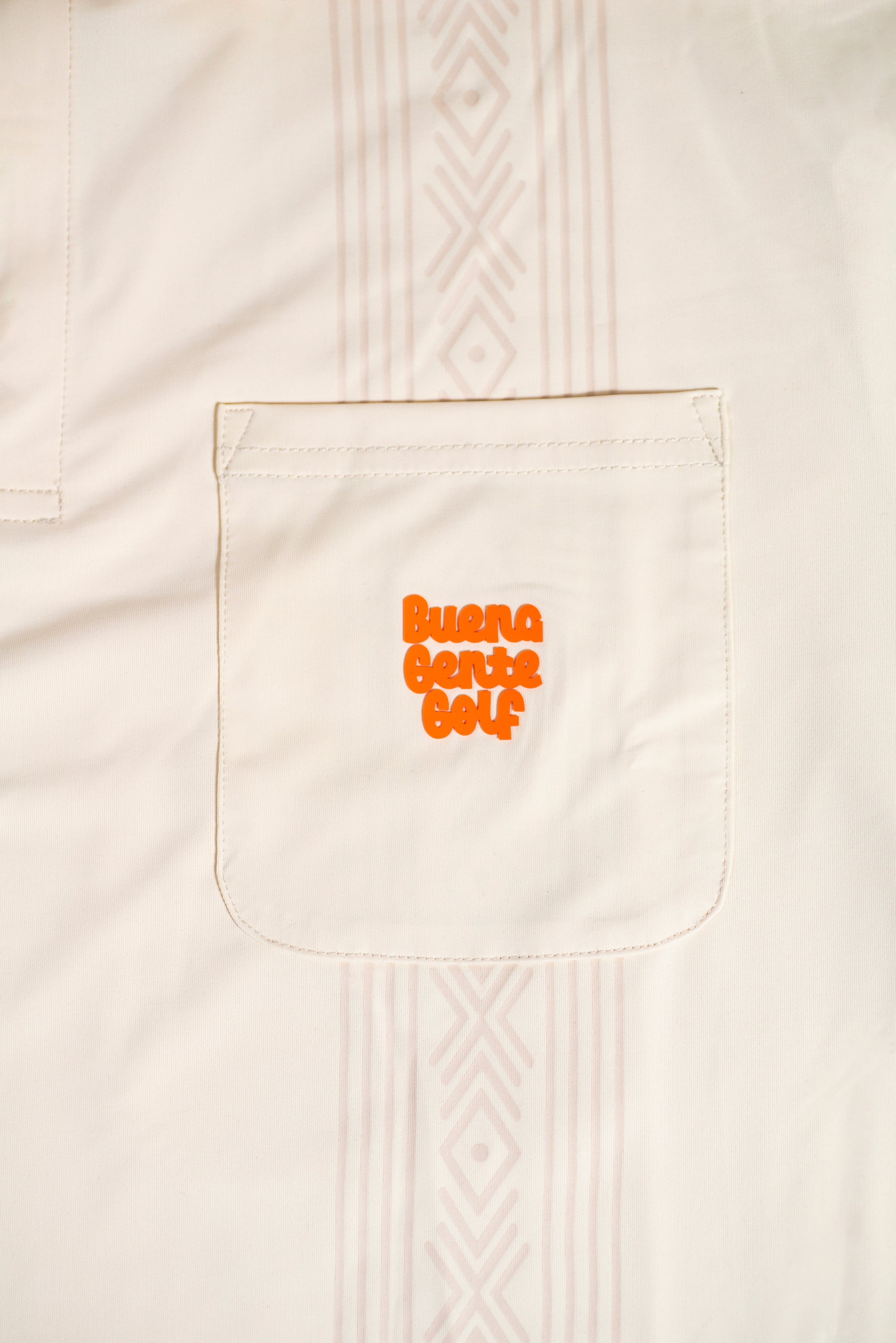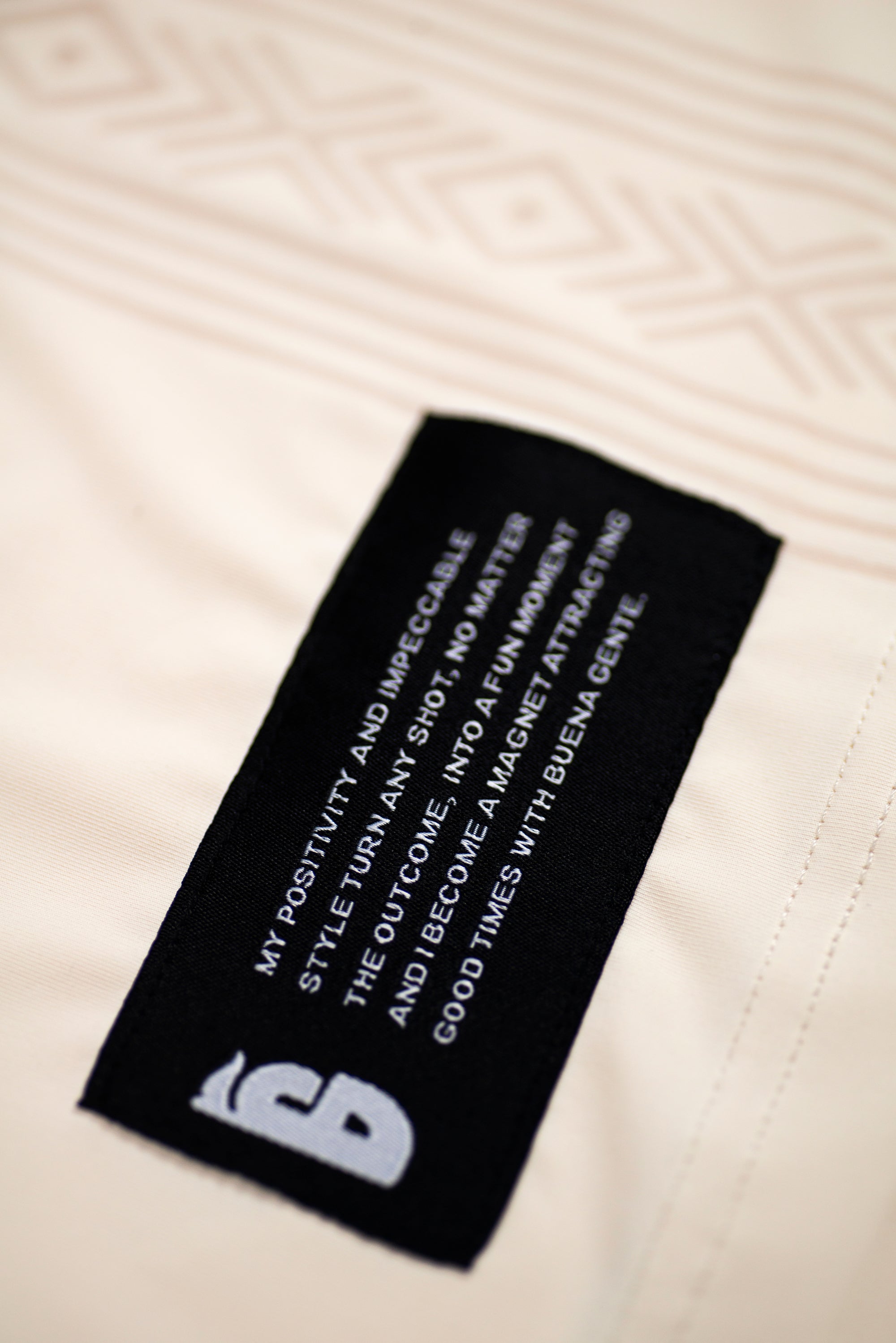 Guayabera Golf Polo - Crema
Description
Introducing the perfect blend of traditional Latin wear and contemporary golf fashion - the Guayabera-patterned Golf Polo! Made for the vibrant and fun-loving golfer, this polo brings a pop of color and cultural flair to the golf course.
Crafted from high-quality, breathable fabric, this golf polo features a classic Guayabera pattern, which is an iconic Latin American style known for its unique embroidery and pleats. The design is carefully tailored to ensure a comfortable and flattering fit for all body types.
Whether you're hitting the links with friends or competing in a tournament, this golf polo will keep you cool and stylish. The bold colors and intricate patterns make a statement, while the lightweight material ensures maximum range of motion during your swings.
So, if you're looking for a unique and eye-catching golf polo that represents your love for traditional Latin wear, this is the perfect choice for you!
Fabric
90% Polyester 10% Spandex
Guayabera Golf Polo - Crema