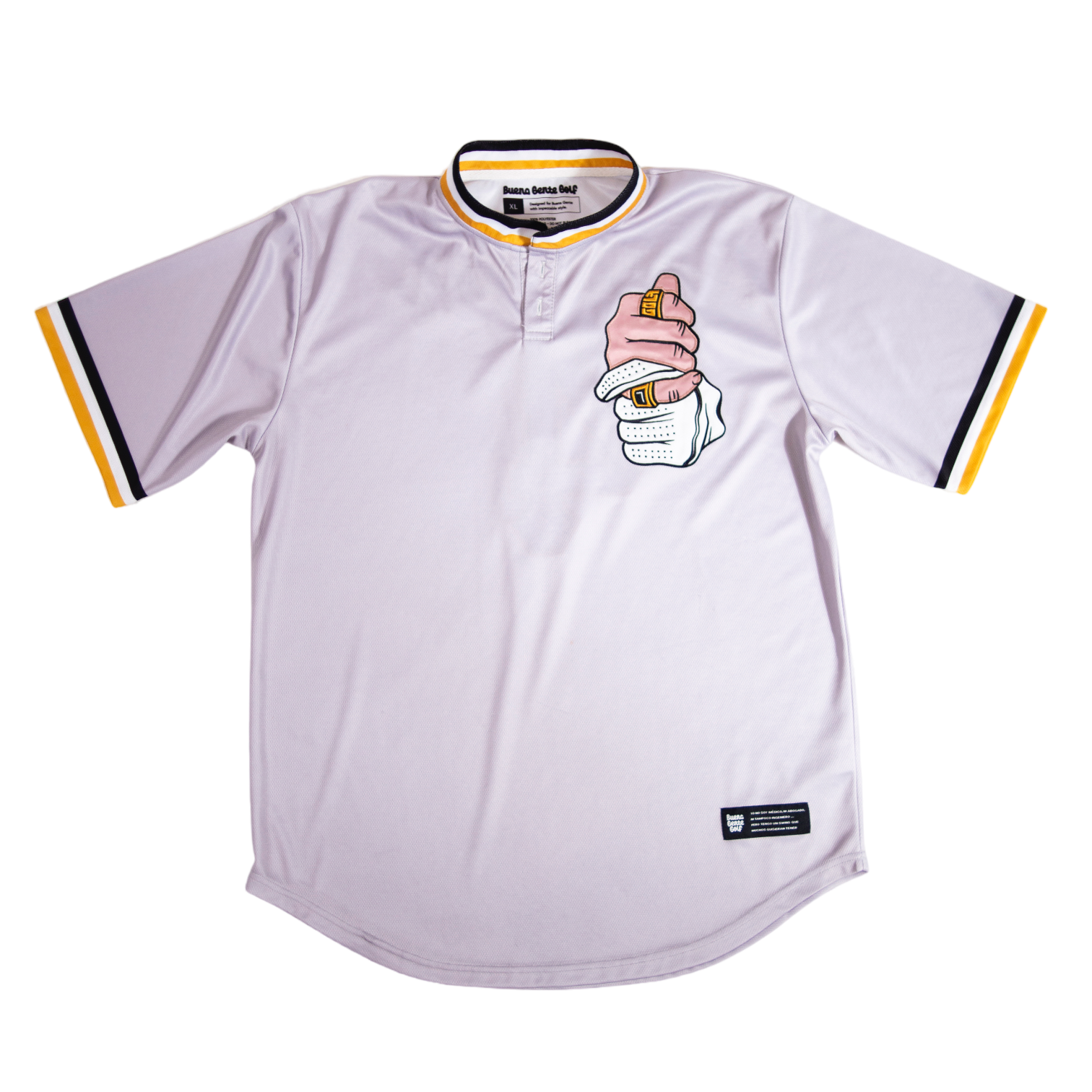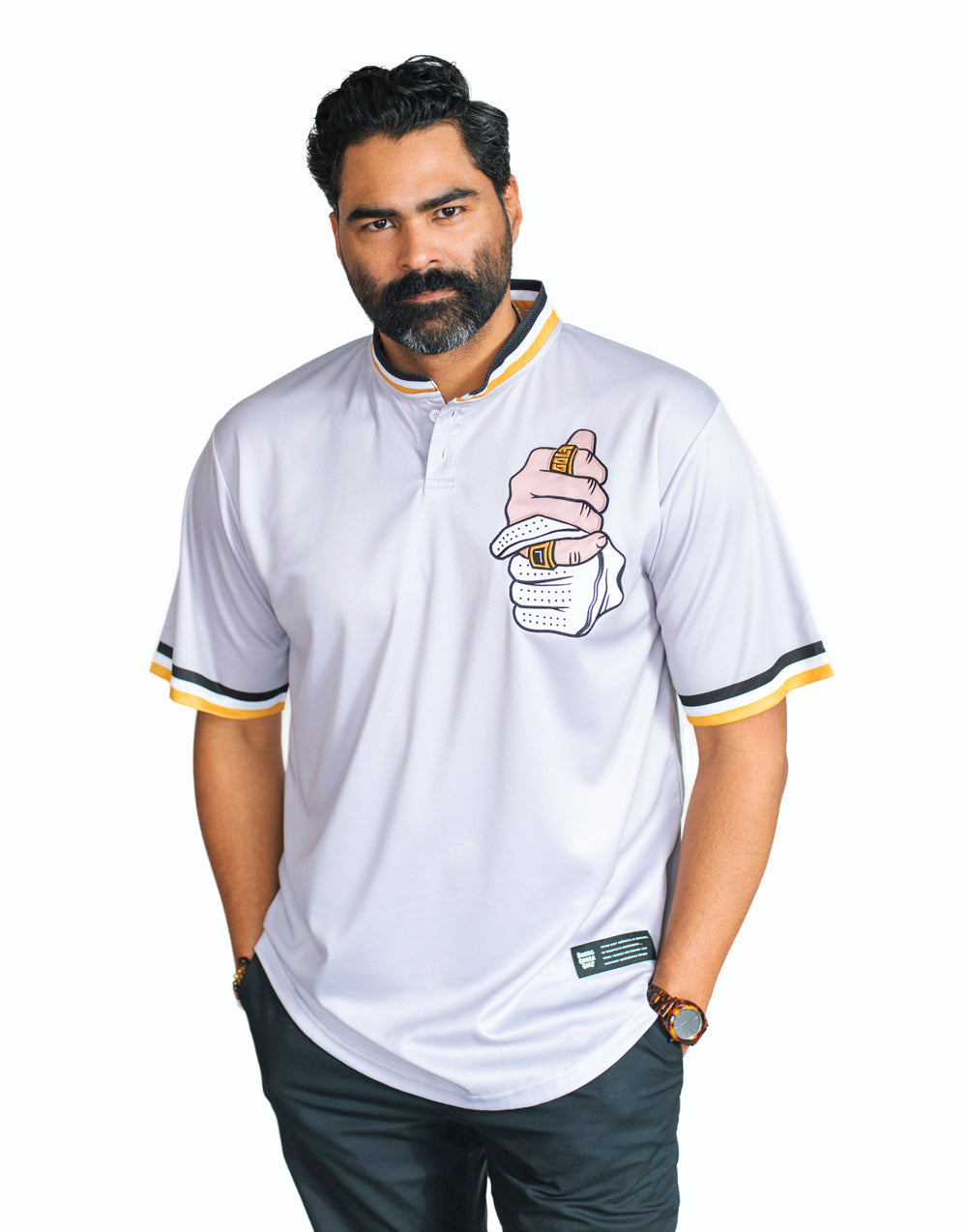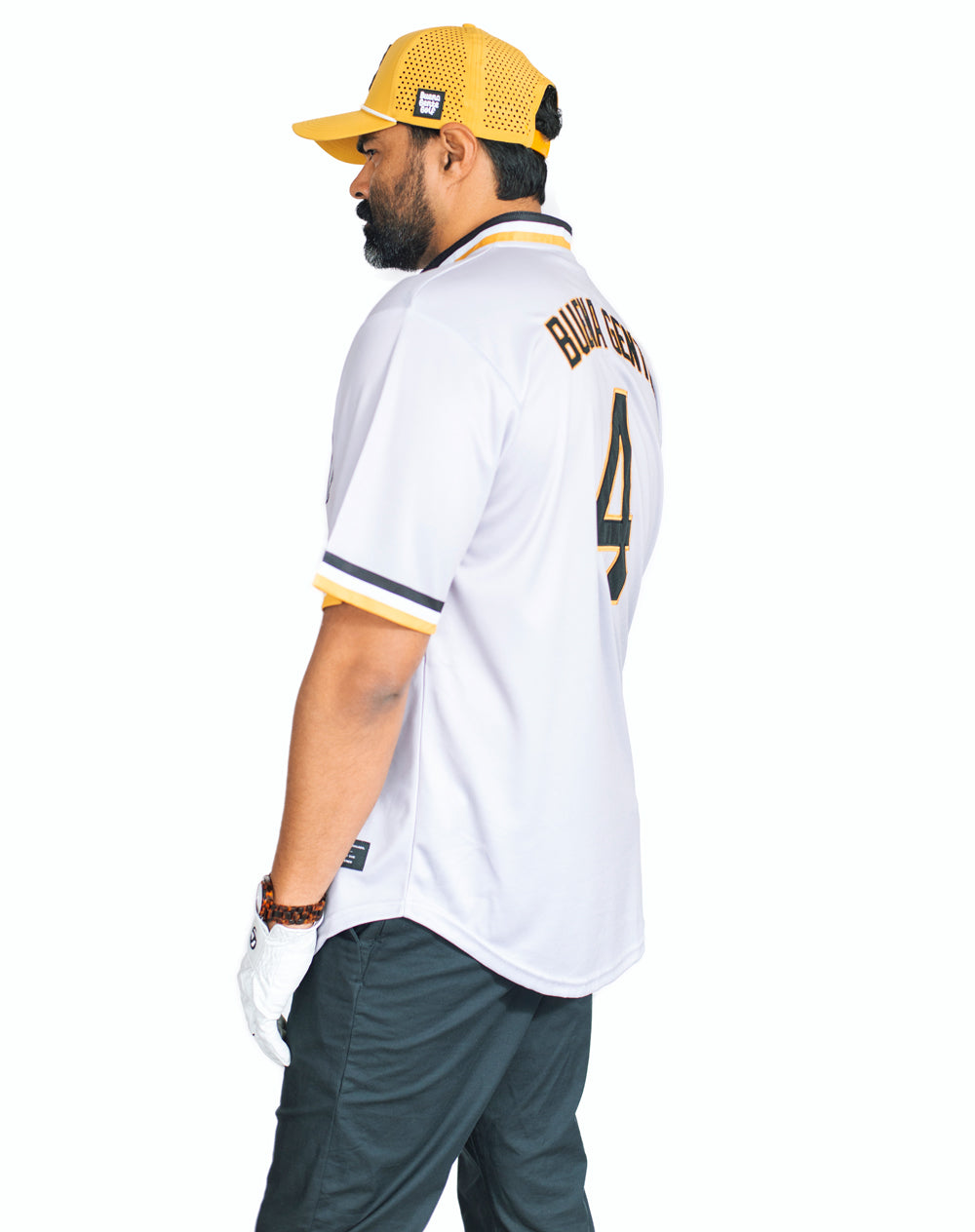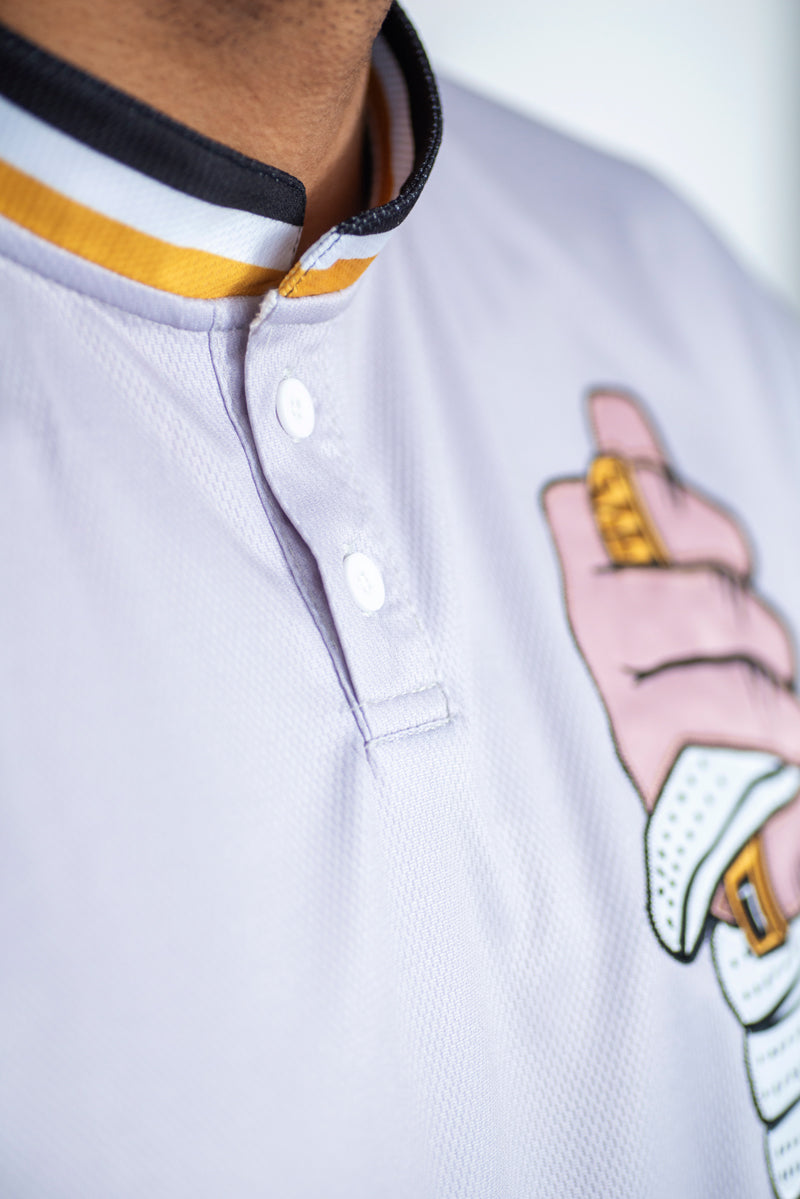 Description
The golf-inspired baseball jersey - Perfect for those whose swing is more reminiscent of a baseball player than a golfer. With its unique design, this jersey is a must-have for anyone who wants to show off their quirky side on the golf course.
Featuring the number 4 on the back, this jersey serves as a humorous reminder of the potential danger that newbies can pose to those around them. The number is also a nod to the fact that we all have to start somewhere, and with practice, anyone can improve their golf swing.
But this jersey isn't just practical - it's stylish too. With a button-up mock neck, it adds a touch of sophistication to any golfing outfit.
This golf-inspired baseball jersey is sure to turn heads on the course. Order yours today and show off your unique style!